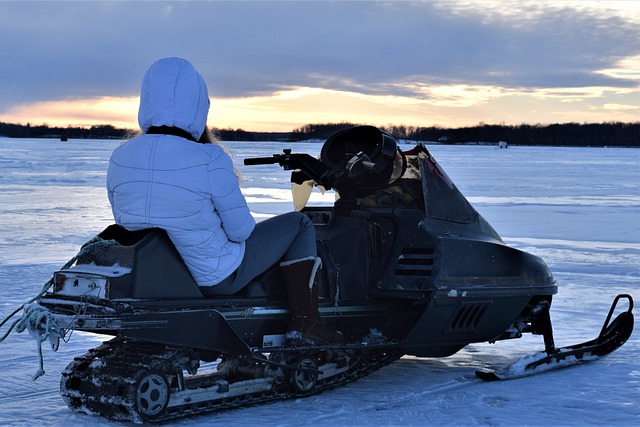 The Lady Riders offers the opportunity to meet regularly for fellowship and "real-life" social interaction.
Please join us on the first Sunday of the month. Please contact Shelly Casey at (715) 419-9031
Some of the activities we're working on
Promoting Membership
Organizing social events
Organizing fundraising events
Organize trail rides
We are currently working on a new logo and club apparel
Stay tuned. Something awesome is being created!