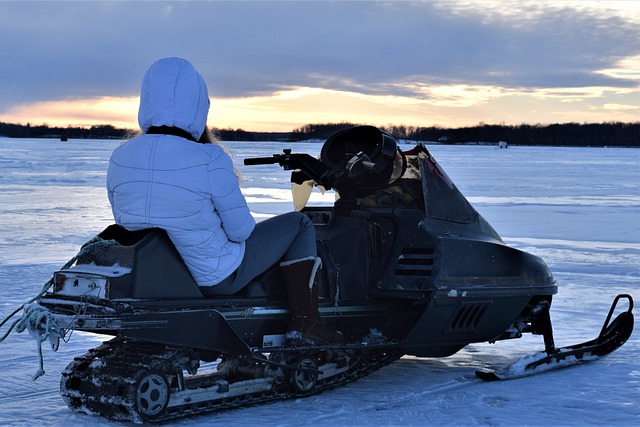 The Ladies Club will offer the opportunity to meet regularly for fellowship and "real-life" social interaction. There will be a schedule of events that will be posted and updated within the group frequently.
Some of the activities we're working on
Organizing social events
Organizing fundraising events
We are currently working on a new logo and club apparel
Stay tuned. Something awesome is being created!